Essentials of Business with Chase: Credit + The Power of Capital
Essentials of Business with Chase: Credit + The Power of Capital
Wednesday, June 14, 2023 (11:00 AM - 12:30 PM) (PDT)
Description
In this virtual workshop, experts from Chase; Rocky Fong, Shelia Winston and Walter Acuña; will share strategies on how to fuel the growth of your business with a focus on thinking strategically about cash flow, and financial data for lending.
The opening portion includes a credit health workshop and will discuss the impact of credit on your financial goals, build knowledge and understanding of credit, and identify steps to help establish, build and manage credit.
The closing portion will cover topics including:
Understanding the different capital options for your business
Helping you find what financial data is important
Recognizing your credit options
Confirming when your business needs to borrow
About Rocky Fong:
Rocky Fong is a Community Manager in Seattle, WA for Community & Business Development. He is a local ambassador for Chase whose job is to build and nurture relationships with key community leaders, nonprofit partners and small businesses at the neighborhood level. Rocky hosts financial health workshops, facilitates non-profit partnerships and offers community programming. He is helping to advance racial equity by supporting Black and Latinx communities with tools and resources to help them improve their financial wellbeing.
About Shelia Winston: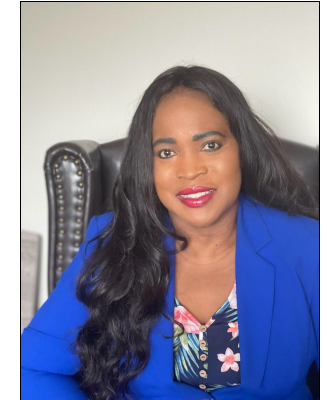 Shelia Winston is a native Washingtonian who believes in going the extra mile to assist others. She has been with Chase for over 11 years and has 22 years of experience in the financial service industry. Her leadership qualities, expertise and experience has enabled her success towards the many aspects of management, succeeding customer expectations, and building strong financial relationships. Throughout her career Shelia has held leadership positions in Commercial Banking, Business Banking and Branch Management. Her extensive experience towards working with prospects and customers, enhanced her awareness and drive towards the importance of building trust. As a result, Shelia has experienced numerous repeat business opportunities.
About Walter Acuña:
Walter is a Peruvian native who came to the states in 2002, with over 25 years of experience in Business Development and Relationship Management within diverse banking segments. He is a Sr. Business Consultant for Chase, where provides technical assistant to small businesses in a variety of topics such as accounting, access to capital, and marketing;
Images